Delhi Tour
The today's capital of the country was once the historical capital of 7 cities. Delhi is one of the most significant tourist destinations in the country & has a long list of heritage sites, monuments, tourist attractions and much more inside. Starting from the colonial market place to the modern Lotus Temple of all religion, there are numerous attractions to enjoy here and there is a very high possibility that you might miss various if you are not properly planned from square one. Do you know the right time to visit the zoo or, the finest art gallery to visit on that individual day? Do you know that the markets are lush with activities and street food vendors during the evening times? There is a lot of insider information that you need to know to create the best itinerary for your vacation.
Delhi Tours are not just about Golden Triangle Tour. Apart from Jaipur & Agra, there are many other emblem of beauty that lie a little away from Delhi. Apart from amalgamating outside destinations, you can theme your vacation into heritage holiday, honeymoon vacation, vacation for children, adventure tour, and foodie tour and so on.
It's fully difficult to read in detail about all attraction, understand the quality of the activity & it is effect on your holiday, to create an journey. Leave it to the experts. We present you the long list of trip packages only for Delhi tourists. This list includes exclusive Delhi Tour Packages based on the span of your vacation, style of activities and so on. Moreover, you can also add spice to your holiday by adding nearby tourist destinations.
Must Visit Tourist Places in Delhi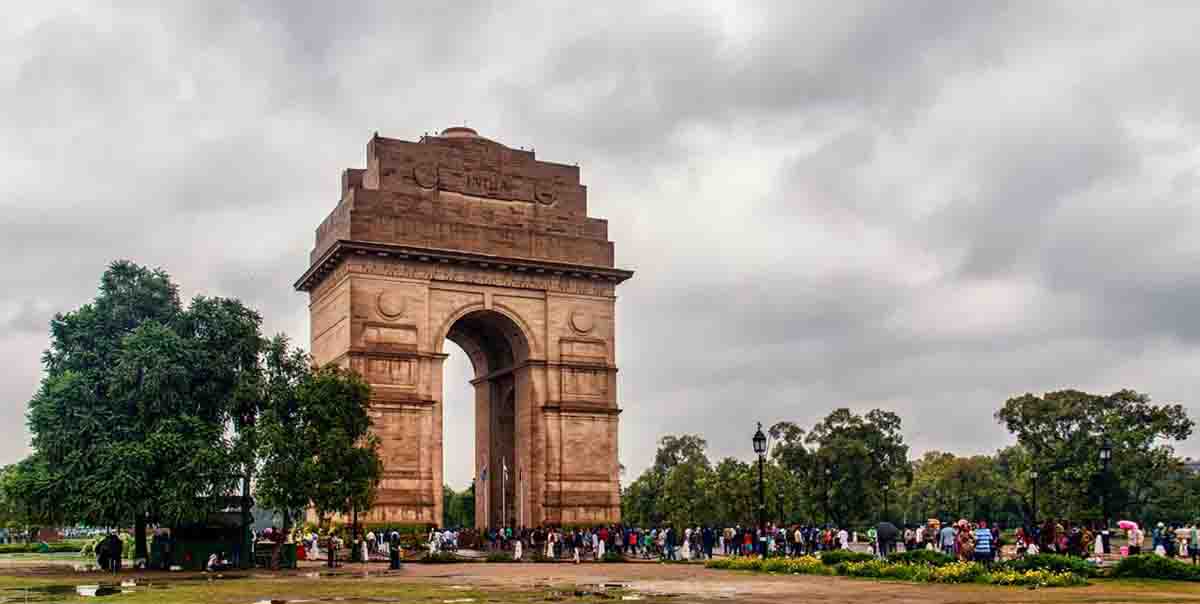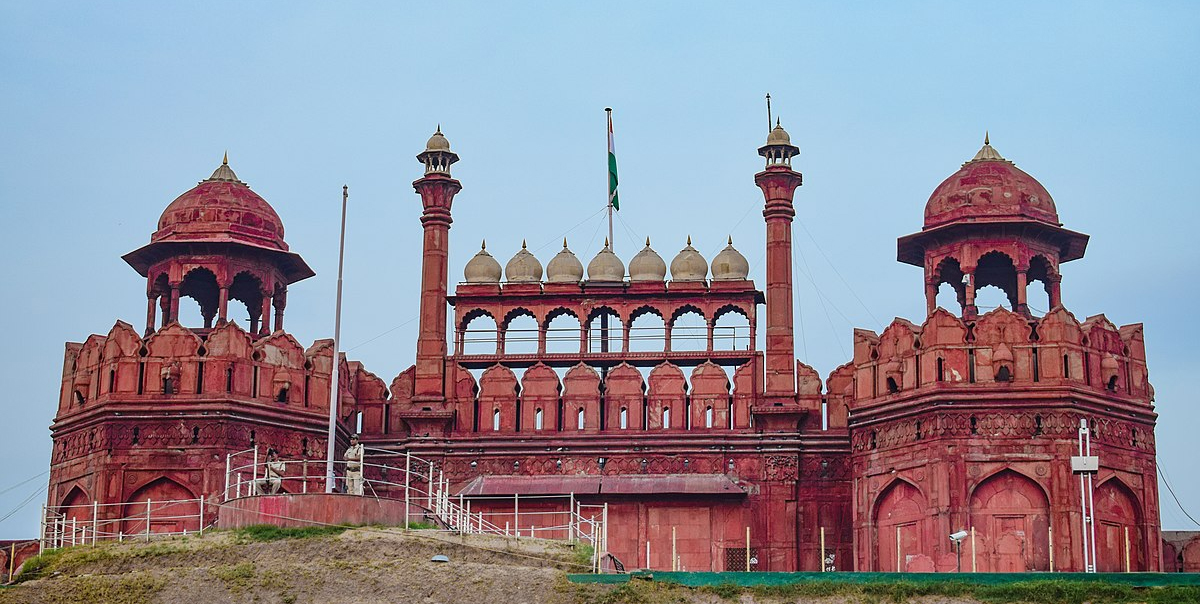 Old Delhi Sight Seeing Tour