Sikkim Tour Packages
India Trip offers the wide potential of tourism in the northeastern part of India like Sikkim, Darjeeling, etc. The state is one of the prominent destinations for travel enthusiast simply because of the Himalayan environment, gurgling streams, snowcapped mountainside and many more.
The second smallest state of India has been a tourist haven due to its many beautiful destinations as well as cultural attractions. You can check the best holiday packages at a pocket-friendly price to this state of varying durations of stay. Travel enthusiast may travel greatest offers on Sikkim Tour Packages at India Trip. You can book modified Sikkim tour packages here at attractive rates & deals.
A Himalayan wonderland, Sikkim is nestled in the foothills of the eastern Himalayas & nature has brilliant this state with unique beauty. The state is bestowed with a greater diversity of vegetation & undisturbed valleys, 5 climatic zones, peaceful environment, entire sanitation, hospitable & humble people & a rich cultural heritage – which is unmatched & would be hard to find anywhere else. Among it is mountains is the excellent Kanchenjunga is the third highest mountain in the world. Sikkim is also the smallest crowded state in the Indian union. Gangtok, the capital of Sikkim is founded at an altitude of over five thousand feet above sea level.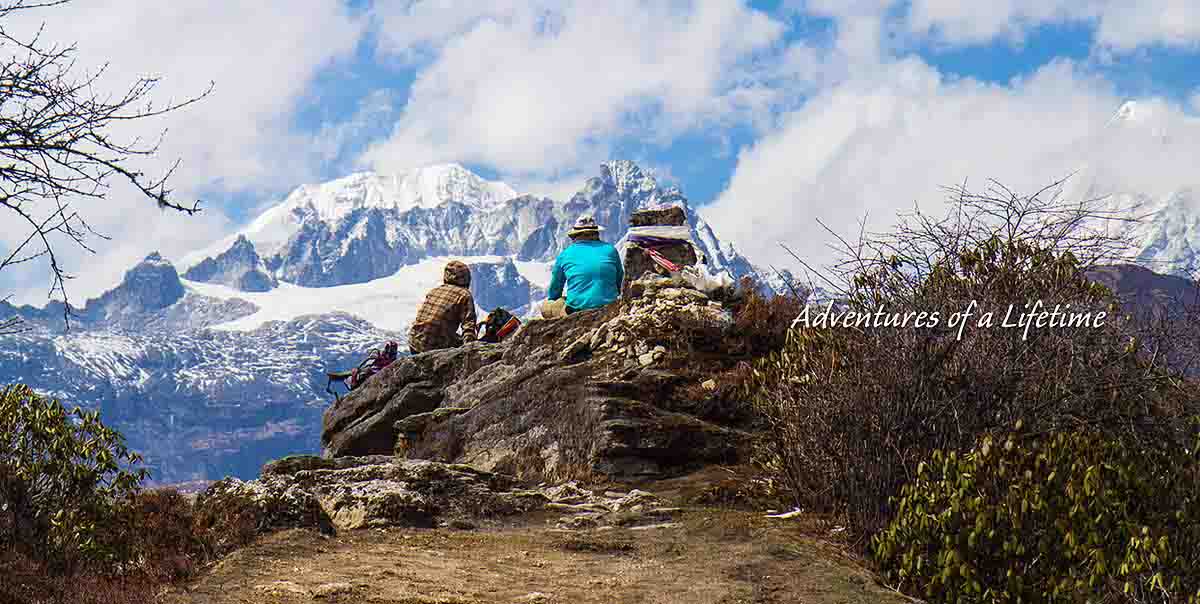 Yuksom to Dzongri & Goecha La Trek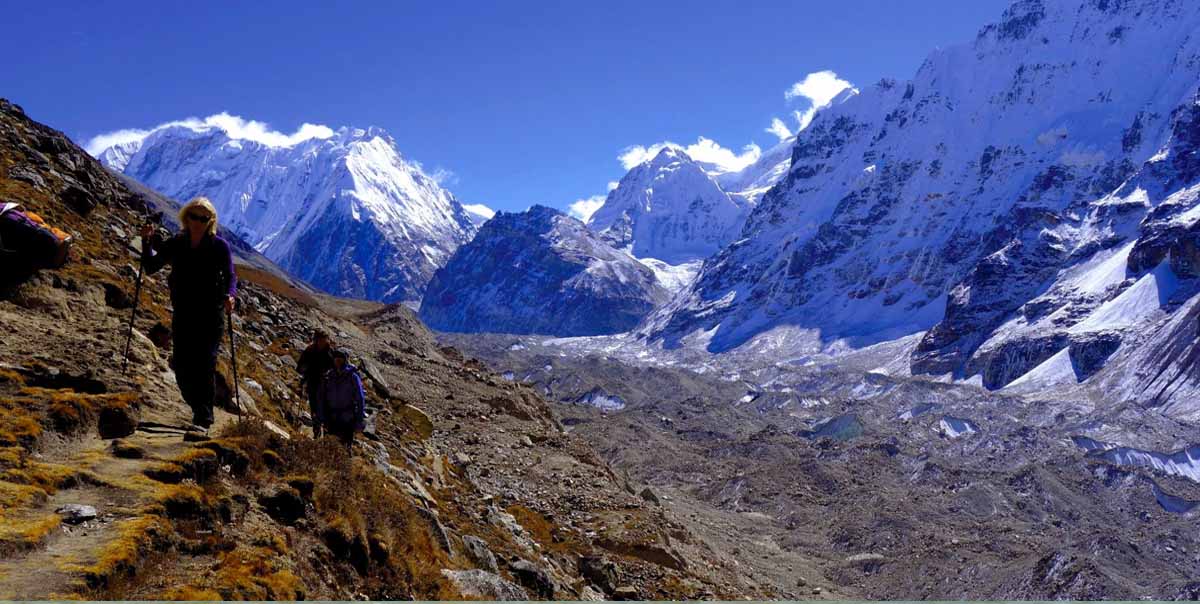 Kanchenjunga Base Camp Trek
Singalila to Sandakphu Trek